Air Freight
To exceed expectations is being the best without missing out on the time advantage. Anxiousness is the aftermath of globalization. Time is of embodiment today and greatness implies finding that basic harmony amongst flawlessness and velocity!
Quick, solid and reliable are the drivers for cargo administrations offered by Combined Logistics, bolstered heartily by secured limit on every single significant carrier. We offer airship cargo that incorporates direct administration and own consoles on significant exchange paths at altered recurrence.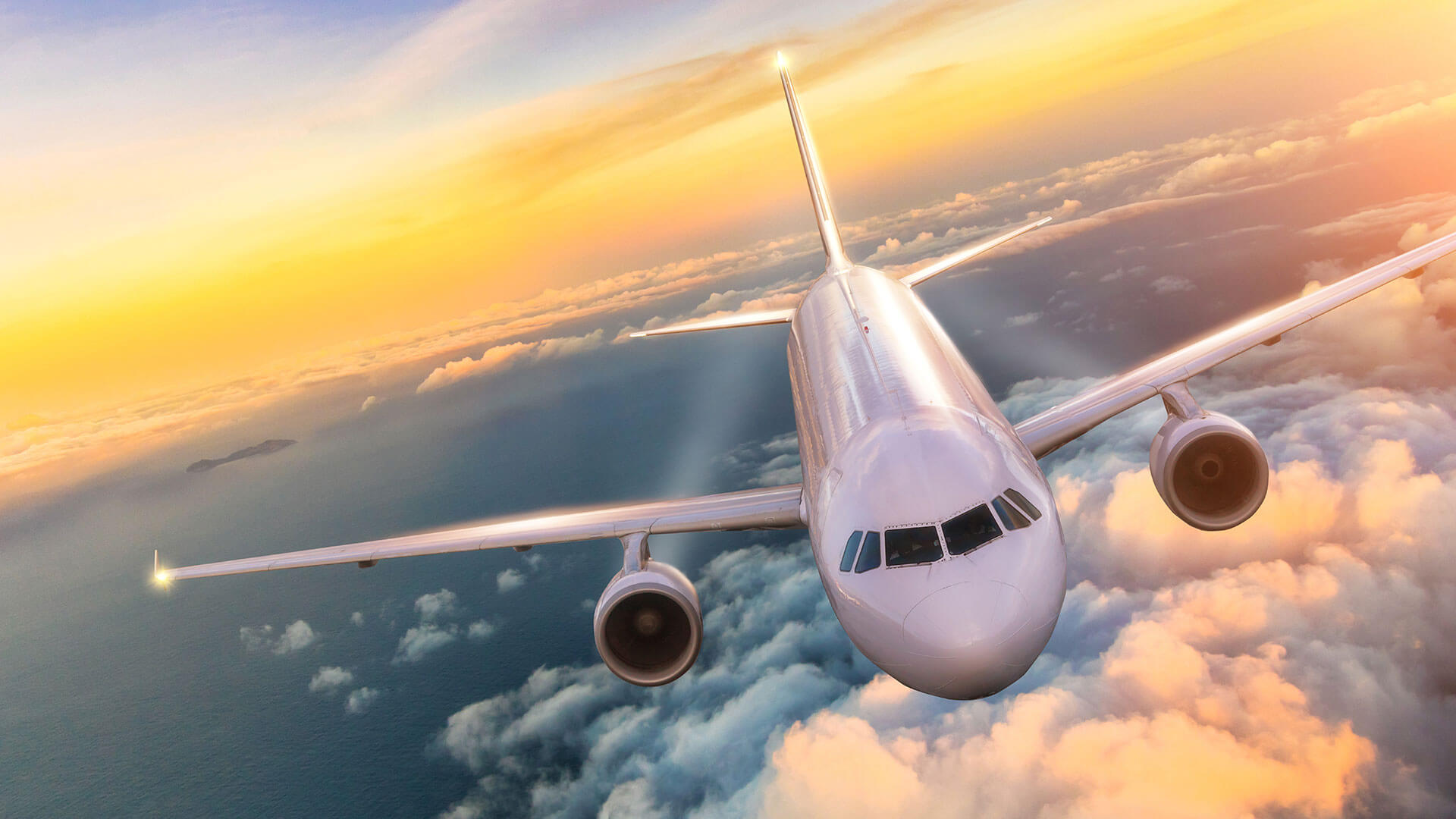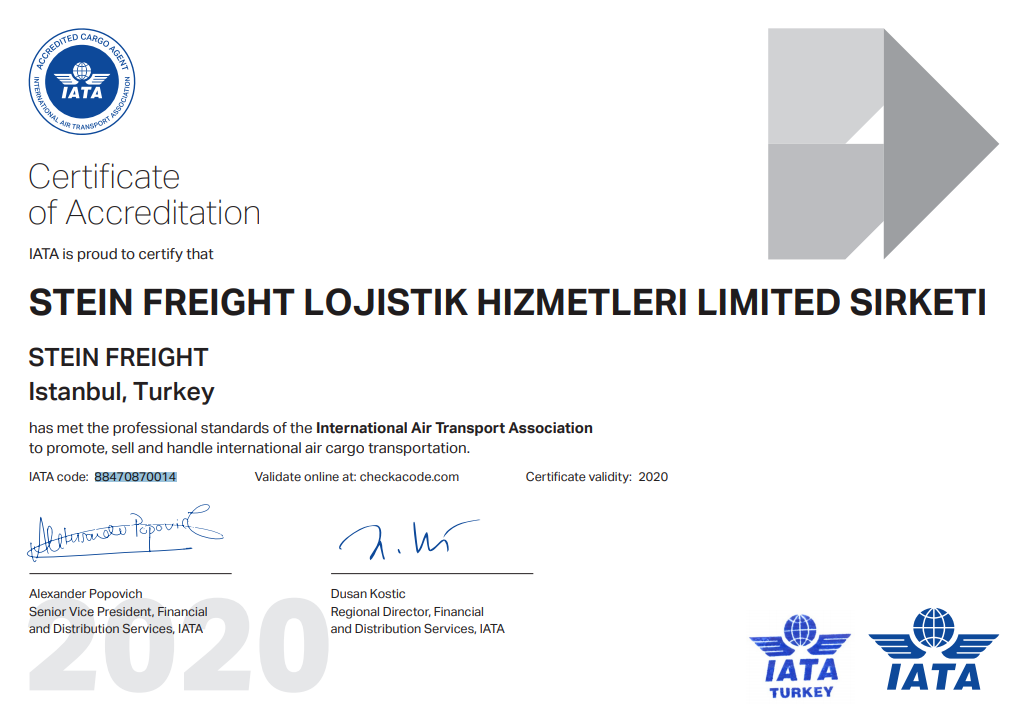 IATA CARGO AGENT
Stein Freight is IATA Certificated Cargo Agency and Provides Services from all Turkish ports to All around The world.
Turkey Airport Which We accept cargo;
IST – Istanbul Main Airport
ISL – Istanbul Old Airport which Remain as Turkish Airline Freighter Service
SAW – Istanbul Asian Side Airport
ESB – Turkish Capital – Ankara Esenboga Airport
ADB – Izmir Adnan Menderes Airport
Air Freight Services
Airport To Airport Shipments
Door To Door Organisations
Cargo Consolidations
Warehouse Services
Transit Shipments & Customs Hanling

Request Air Freight
Pls send your all freight inquiries to our Below address; your inquiries will be responded lately within 1 hour.
Mail to: airexport@steinfreight.com