Supply Chain Services
Stein freight is an expert of end to end logistics who provides logistics services mostly to distributor companies who need additional storage and distribution services up on freight services.
We have experienced partners In Turkey for Warehousing, Customs And Accounting experts who provides best fluid operations collected under stein freight's supply chain management.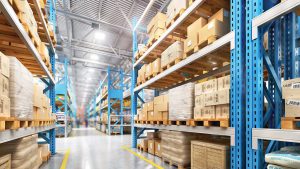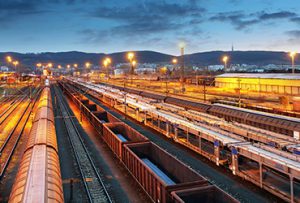 Intermodal Solutions
Intermodal freight transport, involves the transportation of freight in an intermodal container or vehicle, using multiple modes of transportation (rail, ship, and truck), without any handling of the freight itself when changing modes.
The method reduces cargo handling, and so improves security, reduces damage and loss, and allows freight to be transported faster.
Reduced costs over road trucking is the key benefit for inter-continental use.
Contract Logistics
Contract logistics is outsourcing of resource management tasks to a third-party company.
Contract logistics companies handle activities such as designing and planning supply chains, facilities, warehousing, transporting and distributing goods, processing orders and managing inventory and even providing certain aspects of customer service.
We are providing very helpfull and stable solutions with our very deep experienced IT, Finance and Operation team to make fluid solution to business of our customers.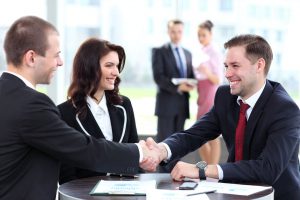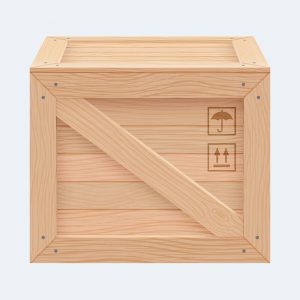 Dangerous Cargo
We handle all kind of dangerous cargo from class 9 to class 2 with extra intensive care on each phase of operations process.
If you're exporting cosmetic cargo or chemicals; and tired of procedures and  long cargo approval periods; you would better try Stein at least once.
Hanging Garments Logistics
We are providing end to end hanging textile solutions to our customers with our deeply experienced partners up on our high quality logistics management experience.
with many years of hanging textile carriage experience of our company, we promise to provide best solutions with our high quality operations and it management.
Just you need to call our company to touch with fully experienced team to get suggestion of best souliton with best prices for your business.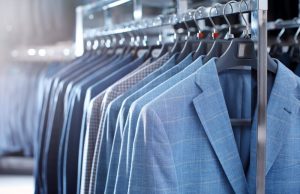 Environmental responsibility
Reliability and durability
---
---
Innovative IT Solutions
We develope special IT solutions as per needs of our customers which improve operational and information flows of customers. We perfectly combine IT with Logistics to develope special solutions.
Feel Like a VIP Key Account
Are you fed up with late replies on your e-mails and missed calls? Our fully reachable dedicated represantatives will take care of your freight needs with an intesive attention. Stein Freight team is always on your disposal.
---
Fluent Information
Stein team is very well aware of importance of information flow in today's business world. Our dedicated staff duly / regularly update you about operational flow transparently.
Dynamic & proactive perspective
Stein Freight has a very dynamic, well trained and dedicated team with a great passion on freight business.  We take proactive actions in order to avoid any possible problems. So you can just nominate your freight; settle back and get duly updates of the operational flow.
---
Contact Us!
Stein Freigh Istanbul / Turkey Head Office
Address: Kozyatagi, Sehit Ilknur Keles Sk. No:10 K:2
34742 Kadikoy
PBX: +90 212 801 46 81
Fax: +90 212 801 46 61
For All Rate Inquiries;
sales@steinfreight.com
For All Accounting & Finance Matters;
finance@steinfreight.com